31 years of history
At Victorienne we've been offering fashion from up and coming European and American designers for 31 years. Express your past, present and future through our selection of contemporary garments from Isabel Marant to MSGM and let us help you find flattering fashion that not only suits you but that will enhance your identity and form your style. Our commitment lies in the interpretation of taste and your creation of style.
Our brands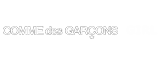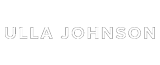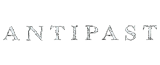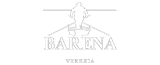 What they say about us: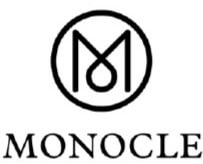 "[..]Tucked away in a venue no bigger than 18 sq m in Bolzano, Victorienne is a treasure trove of womenwear, shoes, bags and accessories.[..]"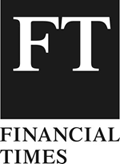 "[..]In the city centre we stopped in to say hello to the very chic owner of Victorienne (perhaps one of the most elegant women's shops in Europe),[..]"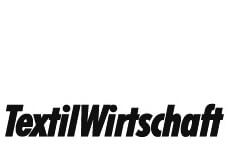 "[..]Durch mutigen "experimentellen Einkauf" gelinge es beispielsweise auch kleinen Boutiquen wie Victorienne in Bolzano zum einzigartigen Anziehungspunkt für "Abenteuer-Shopping"[..]"